MEET THE TOZI TEAM
Meet the TOZI team
Our team are passionate about Italian cuisine, using the freshest of ingredients and providing an unparalleled dining experience.
Join The Team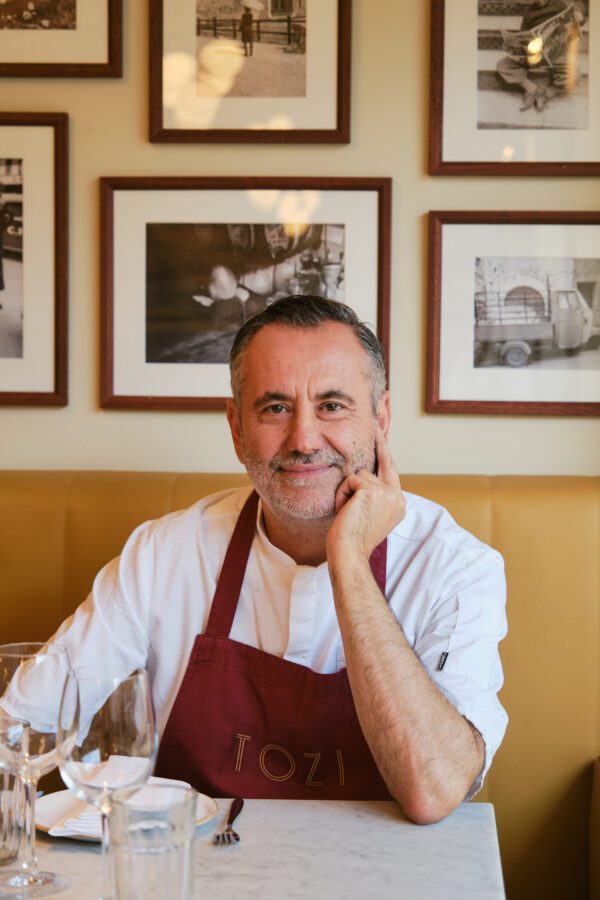 Maurilio Molteni
Head Chef
Maurilio is TOZI's Head Chef, born in the Lake Como area, North Western Italy and has imbued the TOZI menu with flavours from his home town as well as inspiration from across Italy. Maurilio has spent 5 years running Italian restaurants in some of London's most exclusive private member's clubs including Shoreditch House. Whilst Maurilio's cooking remains firmly rooted in the Northern Italian tradition, his career has seen him travel globally with positions in Amsterdam, New York and Switzerland. Maurilio has previously worked alongside Antonio Carluccio at his fine-dining Neal Street Restaurant and at Prism, within Harvey Nichols Leadenhall Street building.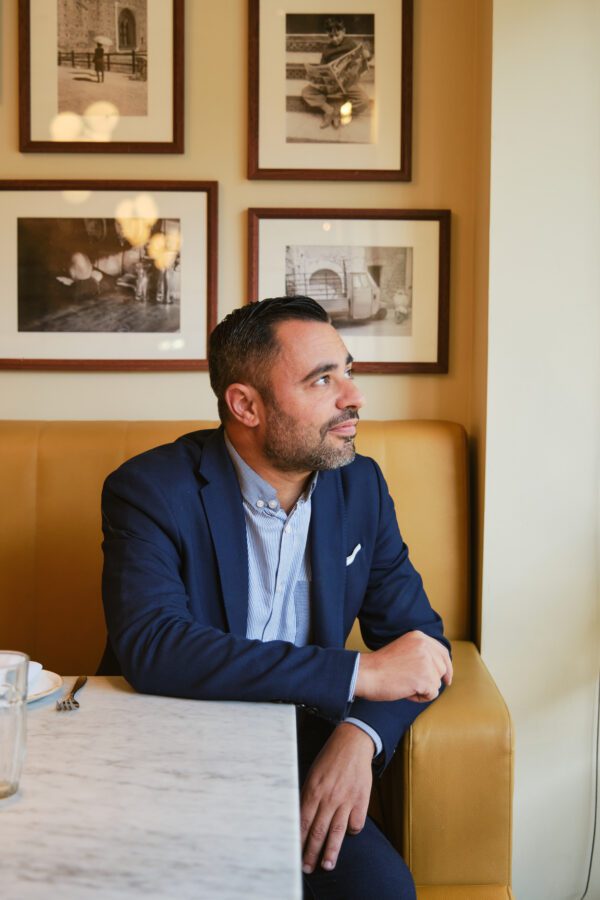 Stefano Meloni
Senior Restaurant & Bar Manager
Born in Sardinia, South Italy, Stefano is our much loved Senior Restaurant and Bar Manager at TOZI. Before moving to TOZI he worked for the Soho house group where he led the opening for one of London's most exclusive members club, Shoreditch House. This is where he met Head chef Maurilio his colleague and more importantly, his friend, of the last 12 years. He has a strong passion for wines, especially Biodynamic, which is evident in the carefuly curated all-Italian wine menu at TOZI, and loves to discover new labels made by small wine producers .
Marco Bullegas
Bar Manager
Starting his career as a bartender in Rome working in a small suburban bar, Marco spent his years developing his passion for the bar and mixology. His signature cocktail is Citrus Heaven, developed when he got promoted to bar manager and features sour hints that take you on a trip to the Mediterranean.